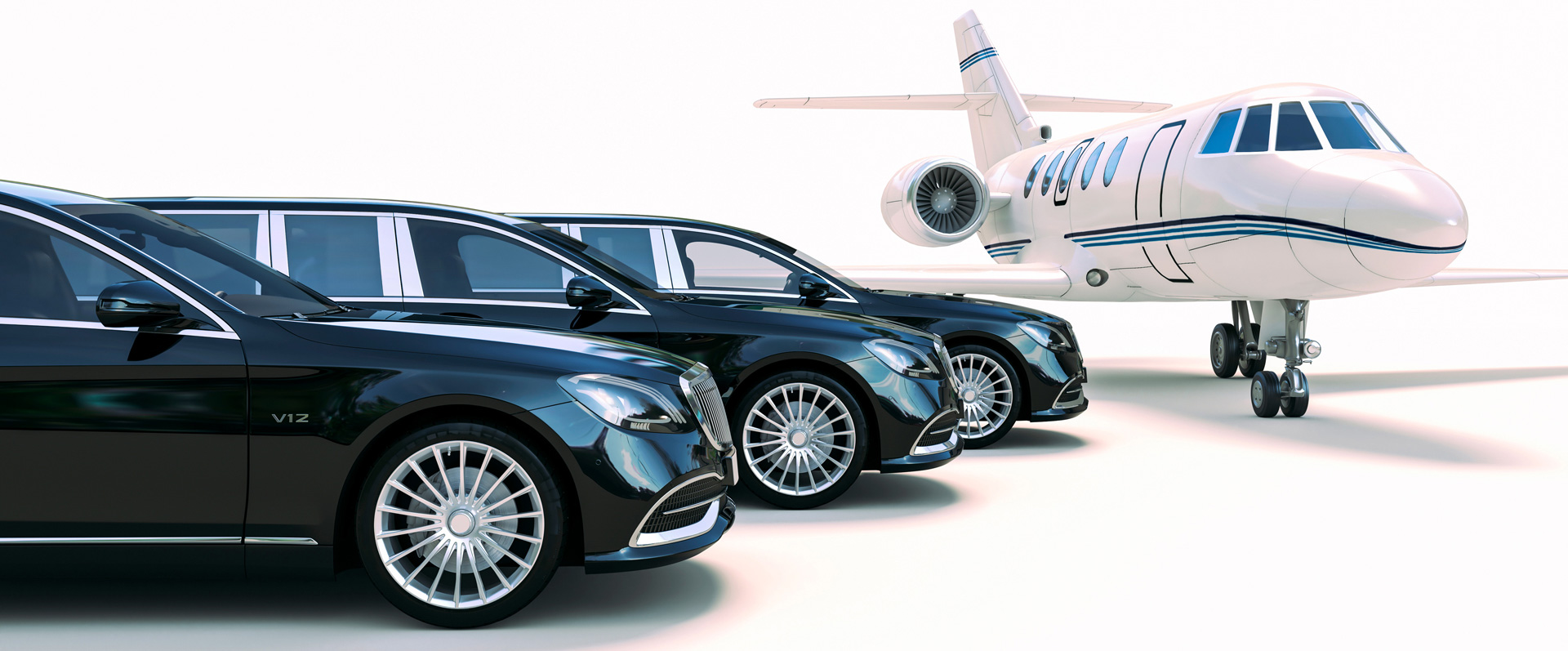 Welcome to Pastranscor, your specialised Global passenger transportation solutions company.
Pastranscor provides vehicles, vessels and aircraft on a global basis.
Whether it may be arriving at an event in a Chauffeur Driven Vehicle such as a Mercedes C Class and then leaving by being transported in a Helicopter such as a Bell 407, to an airfield to catch a Chartered Jet such as a Lear 45 to fly you to the destination where you plan to sail onboard a Chartered Mega Yacht, Pastranscor will deliver!!!!!